November 16, 2023
M3 Components (M3C) has secured its annual International Code Council Evaluation Services (ICC-ES certification) for cold-formed steel products. This accolade underscores the company's commitment to continuous optimization of manufacturing, meticulous supply chain management, and adherence to rigorous quality standards.
The certification allows M3C to produce code compliant cold-formed steel (CFS) products utilizing the Howick FRAMA 7600 roll former. Approved products include studs, joists, track and deflection track for non-load-bearing interior walls, curtain walls, load-bearing structural walls, and additional CFS framing products.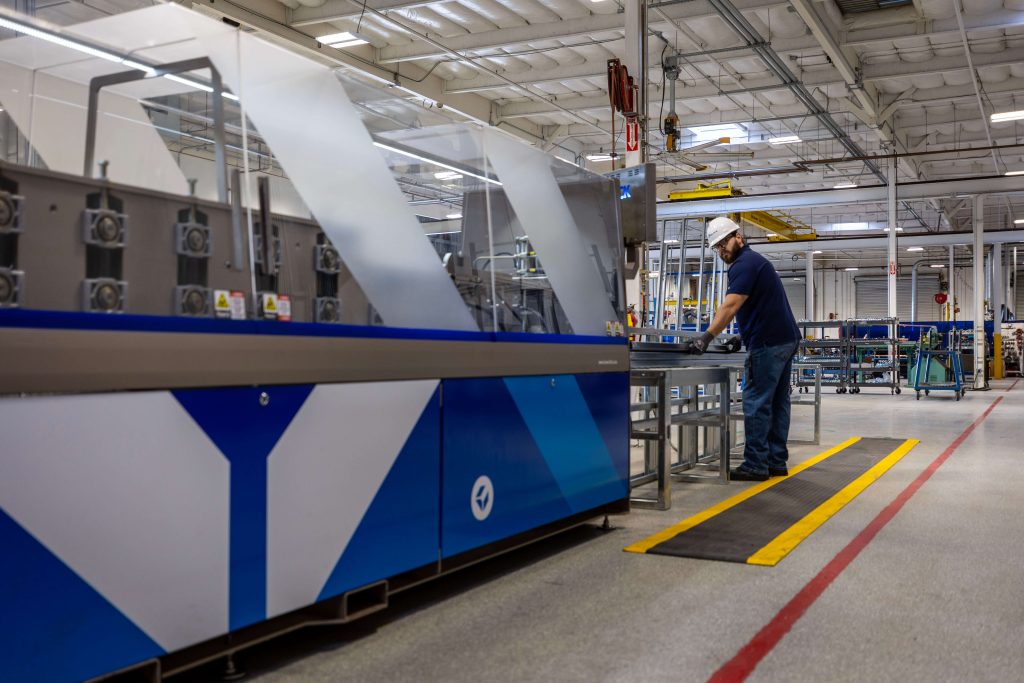 Utilizing these standards, M3C generates project specific submittals for the various stud, joist, and track sizes to be produced. These submittal packages will give customers information on everything from the members' profile, down to the tensile strength rating, galvanized coating thickness, as well as the various custom punch, dimple, and swaging operations the machine can perform to eliminate build up for flat wall finishes and ease of MEP installation.
Currently, M3C produces 37 ICC-ES-approved CFS products under the Evaluation Report ESR-4576, ranging from 3-5/8", 4", 6", and 8". M3C's CFS product catalog will continue to grow as the company adds new Howick machine tooling. The complete approved product list can be viewed by downloading the ESR-4576 Evaluation Report below.
DOWNLOAD THE FULL ICC-ES EVALUATION REPORT ESR-4576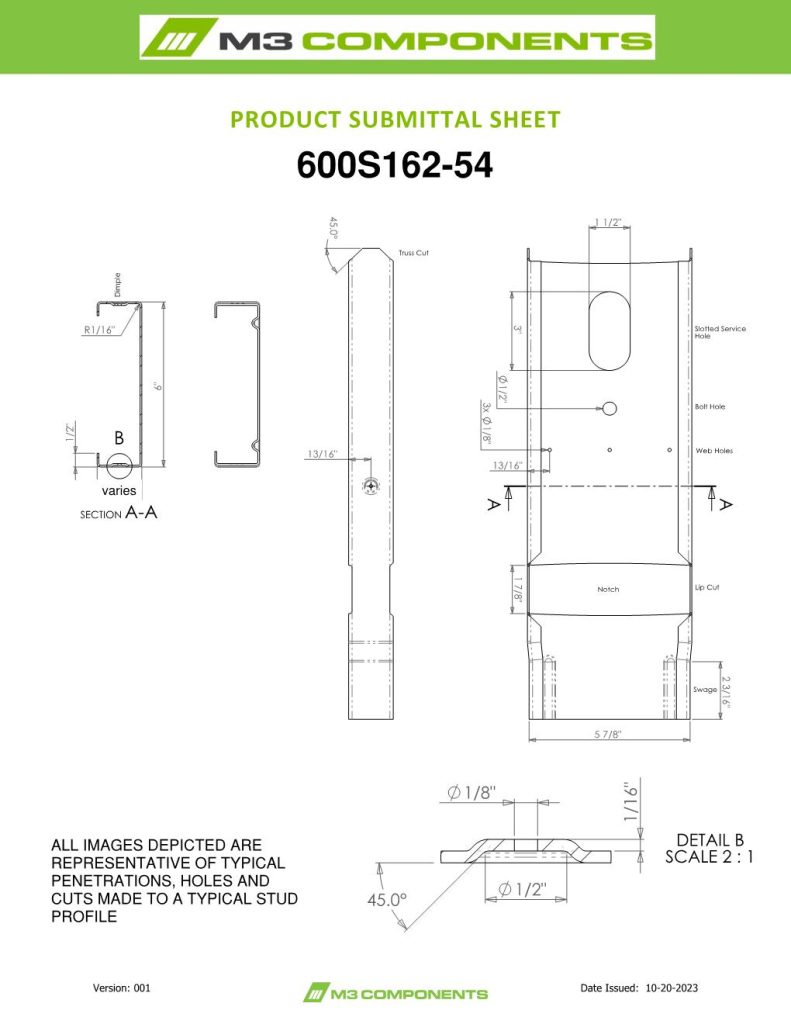 See More Blog Posts