Our History
We help healthcare organizations open their doors to patients sooner by implementing a productized approach to their construction process. Born from a belief that there is a better way to build, M3 Components (M3C) is revolutionizing the way healthcare projects are planned and delivered.
A division of Mark III Construction, M3C is the result of six years of research and development paired with half a century of construction experience. M3C is natural evolution of Mark III's innovation incubator that produced the Project Mountain series. It took passionate leadership, a dedicated team, and hours of research to develop the product lines you see today: M-Pods and M-Walls.
Learn More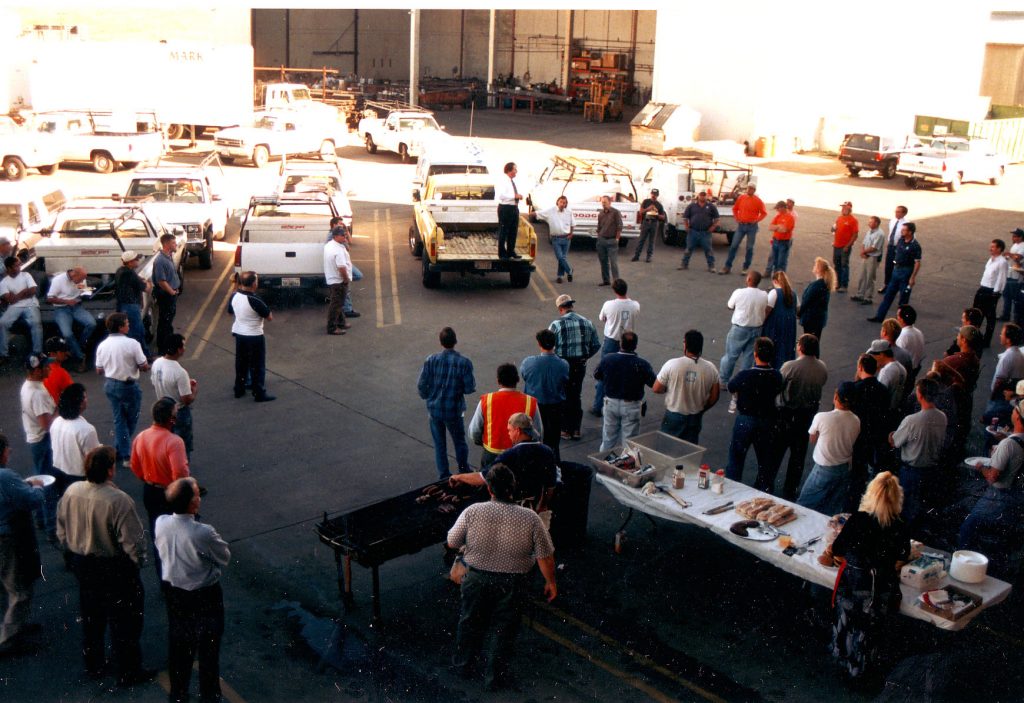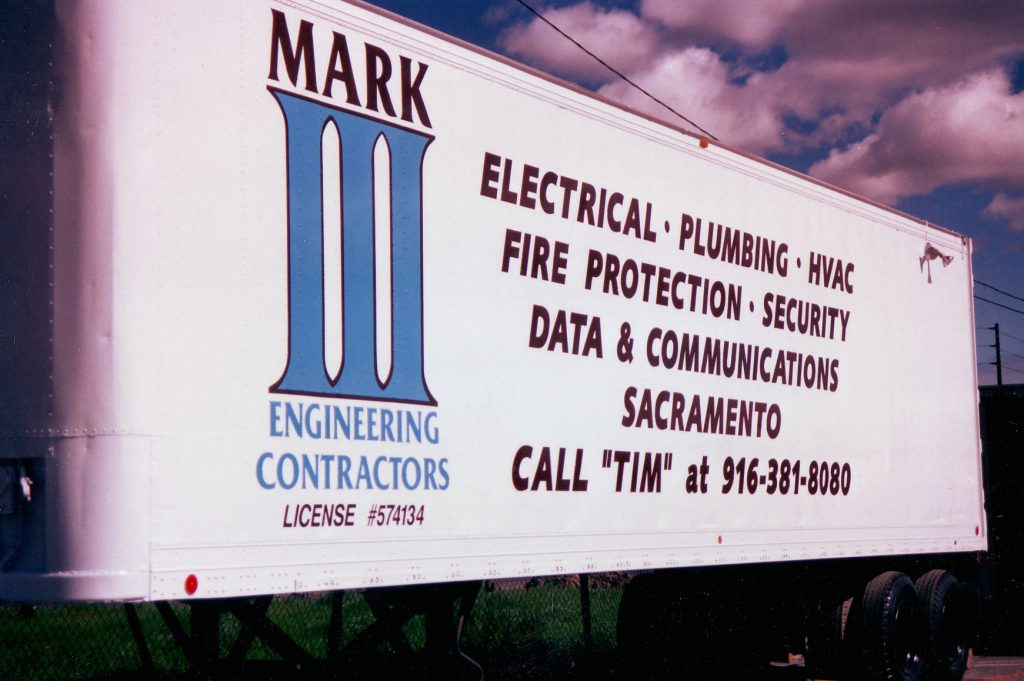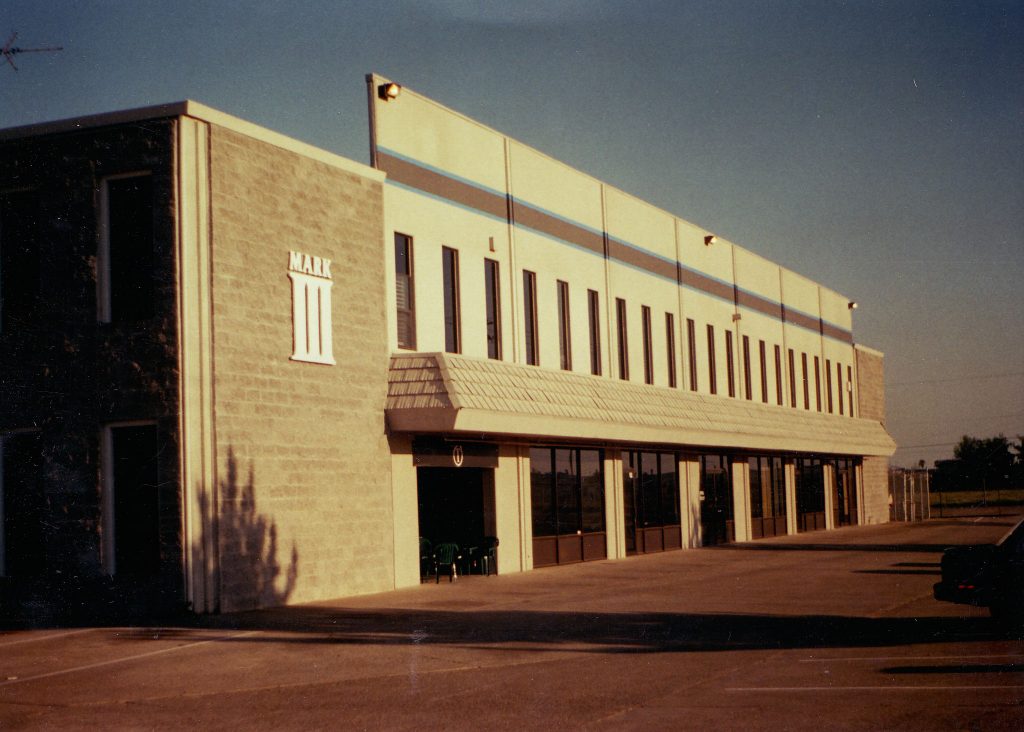 Tour our facility
manufacturing Facility
Our manufacturing facility serves as a hub for multi-trade manufacturing, allowing our trade teams to create highly efficient prefabricated spools, parts, and assemblies. The 24K square foot facility houses five trades under one roof — HVAC, mechanical piping, plumbing, electrical, and light-gauge steel framing line.
Our VDC team creates 3D models of all pods and wall panels (including MEP systems) before generating detailed spool sheets that are directly fed into automated equipment like our steel-stud roll former, plasma table, and coil-fed spiral duct machine.
Moving construction off-site to a controlled working environment creates safer working conditions, increases efficiency, and results in the production of a higher-quality product for our customers.
REQUEST A TOUR